Pastor George Saffo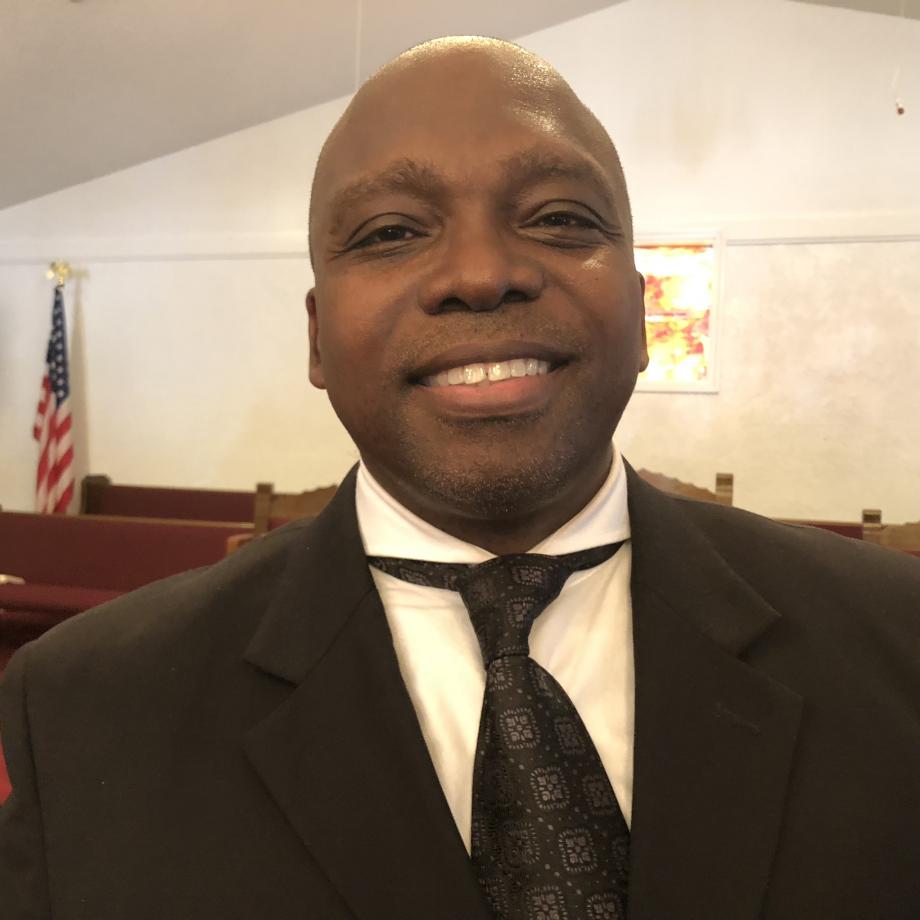 Weekly Message From The Pastor
I Forgot...
I've been thinking about a significant moment in the life of Joseph. It was just after the birth of Joseph's son, Manasseh, and Joseph explains why he named his son: "Joseph named his firstborn Manasseh and said, "It is because God has made me forget all my trouble and all my father's household." (Gen. 41:51, NIV). Wow! Who would have thought that forgetting could be a blessing?
God gives memory to each of us with two main functions. First, our ability to remember is to remember the things that we need to know. We use our memories to recall how to bake cakes from scratch, and what Jesus has done for each of us. The other memory function is the opposite, and that is to forget some things. In Gen. 41:51, Joseph is actually saying, "I'm a perfect forgetter because I refuse to allow some memories to burden me." This word forget here is the Hebrew word kineshni, which could also be translated "out of sight" or "out of mind." I love it, out of sight - out of mind.
There are some things we do better to let go of in our memory banks. What should we ask God to help us remove our memories? I can think of at least two things:
Forget Your Sins!
"If we confess our sins, He is faithful and just and will forgive us our sins and purify us from all unrighteousness (1 John 1:9, NIV)." We should all be reminded that God has forgiven us as asked. If we don't forgive ourselves, we effectively have set a higher forgiveness standard than God Himself. We are all sinners, and we need to confess; and then, having received God's forgiveness, forgive ourselves.
Forget Your Mistakes!
It shouldn't surprise us that we're going to say and do some bone-headed things. Whenever we do, apologize quickly and ask for forgiveness, and keep it moving. Then go ahead and forgive yourself. Imagine what a terrible difference it would have made if Paul continued to emotionally beat himself for everything he had done before he met Jesus. He chose to recall instead what God gave him in Philippians 3:13-14 (NIV), "Brethren, I count not myself to have apprehended: but this one thing I do, forgetting those things which are behind, and reaching forth unto those things which are before, I press toward the mark for the prize of the high calling of God in Christ Jesus." Learn your lesson, then forget what you did intentionally and allow the unique peace of the gospel to reign in your heart.
It seems as though God's Spirit was moving in Joseph regarding the need to forget the things that would hold him back, the negative thoughts (memories) from his past. The same thing holds true for us, today. God wants to do a new thing in all of us, "Forget the former things; do not dwell on the past. See, I am doing a new thing! Now it springs up; do you not perceive it? I am making a way in the wilderness and streams in the wasteland." Isaiah 43:18-19 (NIV)
Don't forget this though; you have great worth to Jesus. Jesus defined your value on the cross! You're worth so much that Jesus gave his life just for you!!
Blessings! Pastor George